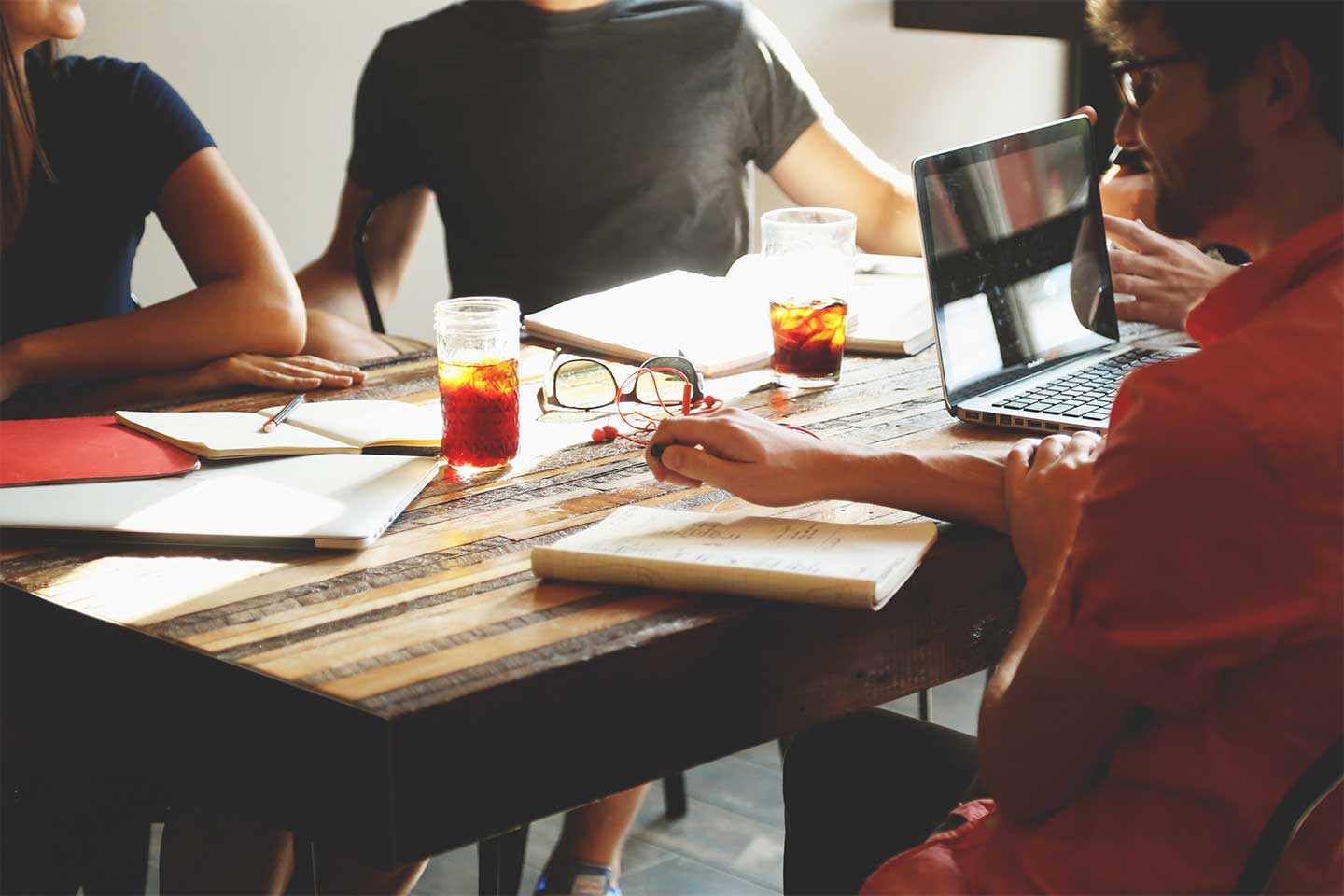 FlashedCoder helps clients to attain their business goals by designing, developing, integrating and supporting mission critical web, mobile and system applications. Through years of experience FlashedCoder has gained solid cross-domain experience that help us easily understand and optimize customers' business processes. We thoroughly study customer's specific needs to building systems that match to those needs.

Leveraging the full potential of up-to-date technology platforms Objective C, .NET, Java/J2EE or LAMP we deliver systems with the optimal cost/performance ratio.
At FlashedCoder we are aimed at producing technically complex while elegant and intuitive solutions that cost less to develop and maintain.
Following an established development methodology based on best industry practices helps us to ensure successful on-time and on-budget results for clients.
FlashedCoder has been working in the field of custom web application development since 1999. Our expert team has taken part in dozens of application development projects. We are experienced in developing advance systems that deal with mass amounts of data and transactions. It is not of importance to us how small or big your company is we provide our customers with solutions for any size of budget. Whether you need more functionality or less, all of our Web applications are tailored to respond to our customers' needs and requirements.
Our team is able to support you with innovative, trustworthy solutions to the most complicated of your business problems. Our experienced technical and project management team will guide you from a business product/service idea to the development of a cost effective solution in an optimal time frame. First-rate technical skills combined with excellent delivery expertise guarantee successful solutions for mission critical problems
Our accountability and concern in excellence ensures your custom web application development project results in an effective, customer unique solution